His Health Care is not a program or clinical service.
It is a website established by Dr. Bill Morehouse to showcase a way of delivering "Integrated Care" that serves individuals, families, neighborhoods and entire communities as a visible manifestation of God's love. Based on 40 years of experience founding and building a ministry called "His Branches" in Rochester, NY, Dr. Morehouse has gathered material that exemplifies the work of His Branches at the time of his "graduation into retirement" in 2018 with links to the current status of the ministry after his departure.
One of the tasks Dr. Morehouse undertook while the ministry of His Branches grew was to document its activities and services online in a number of interrelated public websites that he created. The purpose of collecting, organizing, and presenting that material here is so that it can be used by others as practical examples of how they might follow in the footsteps of the pioneering example of integrated care established in Rochester, as others have over the years. Similar faith-based works can be found in the ranks of those encouraged by the Christian Community Health Fellowship, where Dr. Morehouse is an honored long-term member who is often called upon as a conference speaker.
Care Clinical Community Counseling
William R. Morehouse, MD, Founder of His Branches, Inc. and Family Physician Emeritus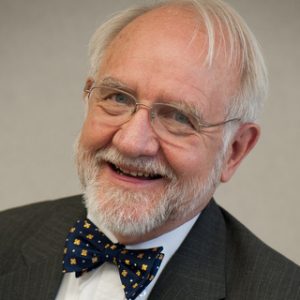 "I'm a happy person who loves getting to know and being able to help people of all ages. I connect with little children (and the little child in most adults) almost immediately. Sharing the joys and trials of relationships, pregnancy and delivery, and family life are the things about family practice that really lit my fire. I've found that having a sense of humor and seeing God's Kingdom and His love at work can give us vision and purpose through some of life's most difficult times, if we can keep the faith and hang in there together. "
My wife Susan and I opened the faith-based office that became known as His Branches in 1978 where I practiced whole person faith-based care in the community while developing the ministry into a comprehensive primary care FQHC at the time of my "graduation into retirement" in 2018. While in active practice I developed several extensive websites to introduce and explain the ministry, archived on this website as legacy examples. Since 2018 I've been devoting my time to studying the Kingdom of God, prayer, family, and helping others grow in service. I hope what you find here will be an encouragement to you. If I can be of any help, just contact me.
For more information about my background, history, experience and interests, please visit my professional website at www.wmorehouse.com.